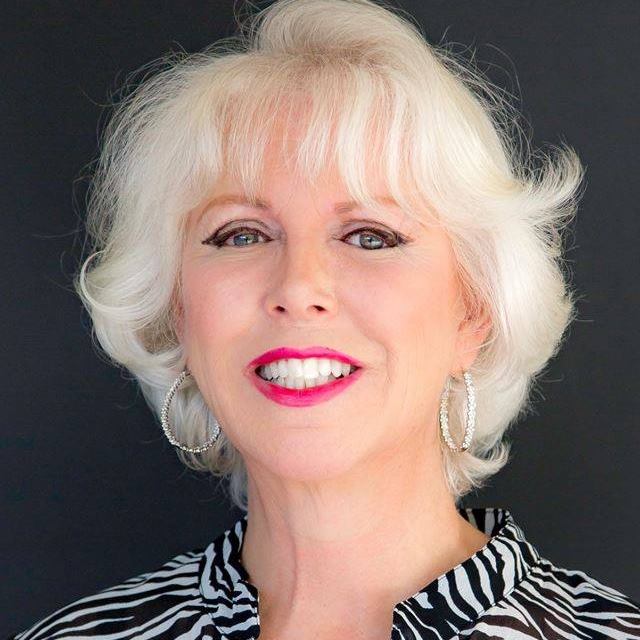 Stacy Dominguez
President
Stacy Allyn Dominguez has been performing in the Follies since the first show in 2008 and wanting to give something back, joined the board of directors in 2004 and is currently president of the board.
Carol Castelhano
Vice President
Carol attended Clear Lake High School outside of Houston where her first performing award was at the Gussie Nell Drill Team Camp at SMU. She was runner-up to most outstanding performer at a summer camp of 500+ girls.
Jill L Brooks
Secretary
Jill joined the cast of the Spectacular Follies in 2010 and has been a part of the "Follies Family" since then.
Don Dutton
Treasurer
Don joined the cast of the Follies in 2010 as a vocalist in the chorus and with the Texas Rotary Chorus.
Chris Cree
Chris joined the Follies in 2019. He is a lifelong Dallas resident save his years at the University of Oklahoma earning a degree in Business Administration with minors in statistics and business communications.
Mary Dowling
Mary V. Dowling was born dancing. She studied dancing at the age of 4 from the Dorothy Inderlied School of Dance in Elizabeth, N.J.
Jim Heaberg
Jim has appeared in numerous plays and musicals, amateur and professional, including The Boyfriend with Betty Lynn Buckley. He holds B.F.A. and Master of Fine Arts degrees from TCU. He was a member of the original Follies cast in 2008 and Board President in 2009 and 2010.
Scott Hickman
A recent addition to the Follies family, Scott brings his expertise in information technology to the Follies board and serves on the website, social media and program advertising committees.  
Beth Weems-Pirtle
Beth is from West Columbia, Texas and a graduate of the American High School, Mexico City.  
Rodney Pirtle
Rodney is from Coleman, Texas. He attended Texas A&M University on a basketball scholarship and was Most Valuable Player 1953.  
Mary Virginia Tuinstra
Mary Virginia was born in Houston, TX. Early in life, her mother recognized her considerable musical talents and at significant sacrifice, provided for piano lessons at age 4, dance lessons at age 10 and voice lessons at age 14.
Mark Carroll
Co-Founder
Mr. Carroll, a native of Little Rock, Arkansas is one of the most in-demand singer-pianists in the nation.
Ned Startzel
Co-Founder
During his college days in Pennsylvania, Ned took an active role in theatrical productions, musical competition and the performing arts.
Mark Carroll
It is with an aching heart that we mourn the loss of our dear founder of the Spectacular Follies, Mark Carroll. Mark passed away Sunday afternoon (July 12th)  after suffering a heart attack. Our hearts go out to Mark's husband, Bobby Stewart, who was the love of Mark's life.
Mark touched many lives during his long lifetime and we'll all remember our personal stories about Mark and his amazing talents and the love he shared with everyone.
Mark was a one of a kind friend, star and gentleman and we'll miss him so much.